Where
quality apps

are built

Our mission is to create high quality web and mobile apps, that will contribute to the growing of your companies in online world.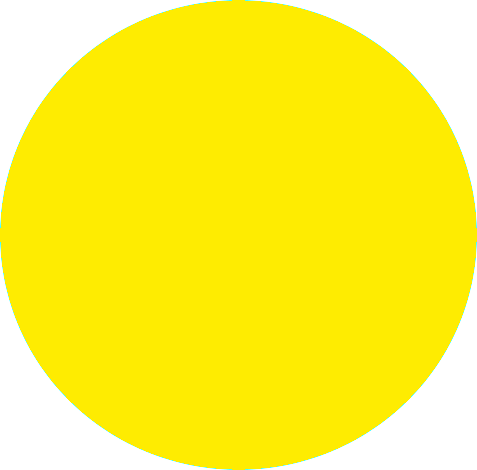 Daily - grocery delivery app development case study.
Trusted by top companies
Services We Provide
From captivating websites to user-friendly mobile apps, we have the expertise to bring your digital ideas to life. Our skilled team will work closely with you, ensuring a customized solution that aligns with your brand and engages your audience.
Web Development
We build web applications using the most advanced frameworks as well as support and upgrade the previously developed software. Clean code, high-security standards, and performance are our fundamental values.
Mobile Development
We develop applications for both iOS and Android devices that include phones, tablets, smart and IoT gadgets.
UX/UI Design
We specialize in UX/UI, apps, websites, B2B software, and branding. We work closely with our clients to identify and solve problems. We use a human-centered approach and create designs that transform user interactions into a flawless journey.